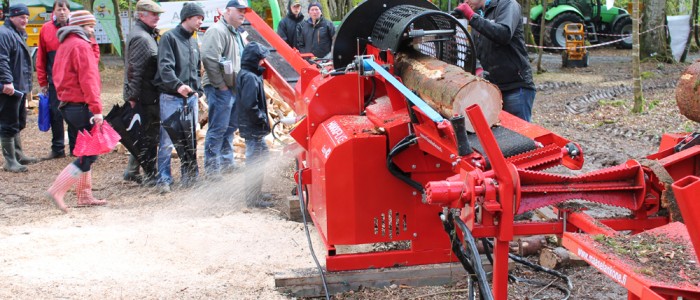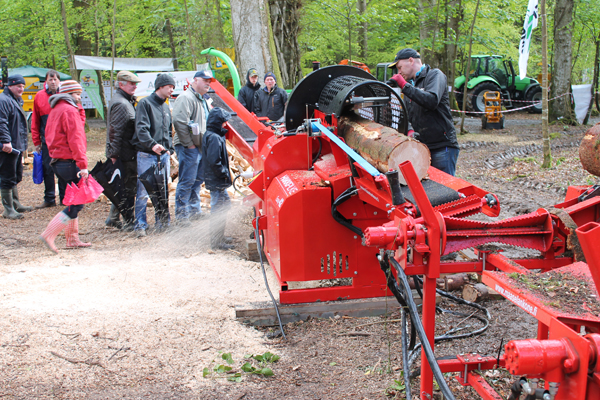 M Large Forestry are looking forward to exhibiting at The Royal Highland Show, Ingliston. Looking to source new machinery, come along and see us! Email. sales@mlarge.com
Highland Show 22nd 23rd 24th and 25th June 2017
On Avenue 4  beside the main forestry arena.
This years Royal highland Show see us with our best ever display of static and working demo machines .
New Hakki Pilke Easy 43 highest out put production machine in it's class  cutting and splitting logs up to (430mm)
Hakki Pilke and Bilke fire wood processors.
Palms 12 D forwarding trailer  with 5.72 (7.15m reach)  loader crane now selling DIRECT to the customer   for the best Palms forwarding trailer deals ever.
Thor tractor, engine and electric powered log splitters. The only log splitter manufacture using  the unique Thor leader system.
LMS scorpion 440 excavator mounted tree shear.  Highland Show offer! Delivery and excavator mounting  hitch worth up to £500 will be free of charge on  LMS 440 orders placed over the four day event .
LMS Woodbuster and cone type excavator attachments for the breaking down of large timber for processing .
Ferri excavator  and tractor  mounted  flail and mulching heads.
All this along with much more!
mlarge
| PUBLISHED June 9, 2017
LEARN MORE