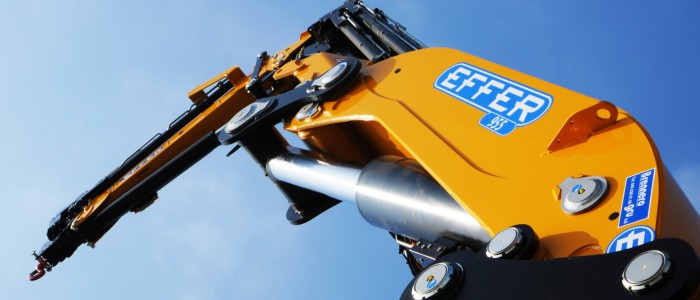 M Large are very pleased to announce that we have recently been appointed as official supplier for the Atlas and Effer range of truck mounted cranes.  M Large, who are renowned throughout the UK and Ireland for their vast range of forestry equipment, have a proven track record for providing quality equipment at affordable prices. While we have already gained a good reputation by offering excellent sales and expertise to our customers we are committed to continuing this support to meet the anticipated demand from our new and existing customers.
Interested?  Contact us on Tel: 028 90 342838 Email sales@mlarge.com or visit our web site: www.mlarge.com – alternatively you can send us your details through Facebook private mail (please supply contact number and email address). We hope to get in touch with you in the near future to further discuss what we can offer.  Alternatively If you would like to know more about any of the products that we offer please feel free to contact us.
We look forward to hearing from you!
Click on images to watch now
BY
mlarge
| PUBLISHED November 9, 2015
LEARN MORE