Facilities
FACILITIES
Our main depot is located in Newtownabbey, which in the outer Belfast area is a highly popular industrial hub. From a logistics and transport links perspective the depot is situated here:
George Best International Airport (Belfast City Airport), 6 Miles
Belfast International Airport ' 9 Miles
Belfast Harbour '  4 Miles
Larne Harbour, 12 Miles
City of Derry Airport & Docks '  circa 65 Miles
Dublin Airport,  circa 95 Miles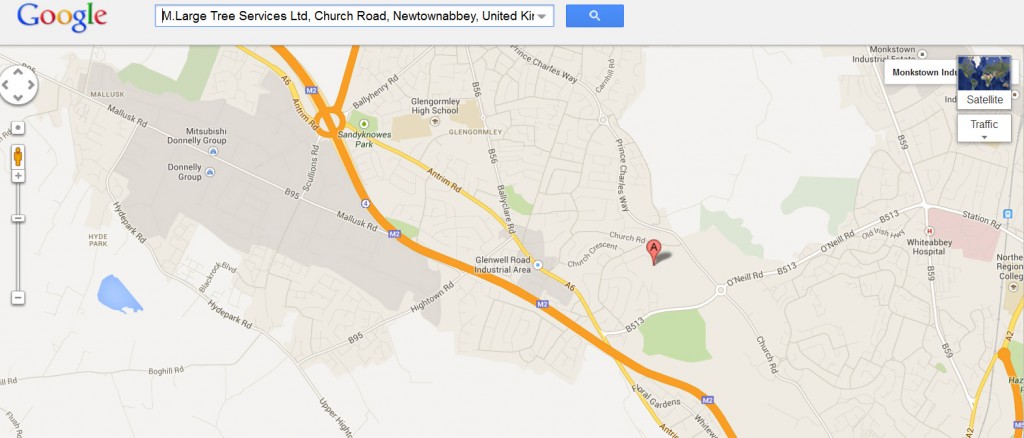 Our main vehicle and plant yard extends to approximately 9000 m² and also includes modern office and workshops. We have over 5000 ft² of modern warehouse space which is clean, dry and fully racked with ample spare capacity for expansion as needed.
EXPANSION UNIT
In addition to our main depot we also have a newly acquired 11500 ft²  warehouse only 2.5 miles from our existing facility in the popular and well serviced Mallusk industrial area.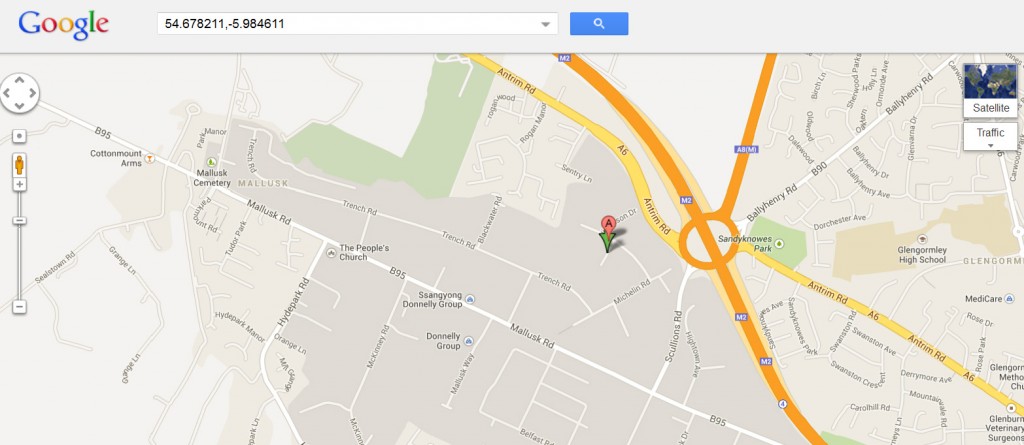 Both facilities are serviced by 2.5, 2 and 1.6 ton forklifts with trained and qualified driver operators on site.
These premises are constantly manned and benefit from 24hr CCTV surveillance and regular manned response patrols with sub 15m response times.
The expansion space is in secure fenced and gated business compound owned and managed by M.Large with unit access via reinforced steel roller door with key controls.
We regularly accept deliveries from fully loaded articulated lorries with 13.4m trailers and there is there is ample room for all maneuvering required.