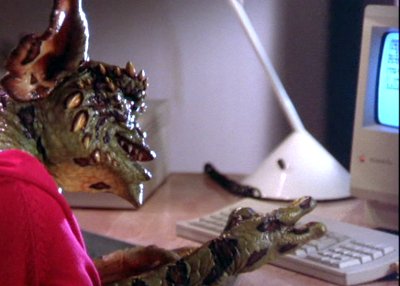 Some of you may have experienced some anomalies whilst accessing our website over the past few days.
Unfortunately we have been beset with few "gremlins in our systems" and have been working to restore them.
We have moved our site and catalogue to a new and faster server and hope that this is better for our customers and viewers in the longer term.
In the meantime, if you have or indeed are experiencing any issues, just check back a little later on.
We would like to apologise for any inconvenience and assure you of our best efforts to catch the little blighters and get things back to normal shortly.
Thank you for your patience and understanding.
M.Large
BY
mlarge
| PUBLISHED December 4, 2013
LEARN MORE